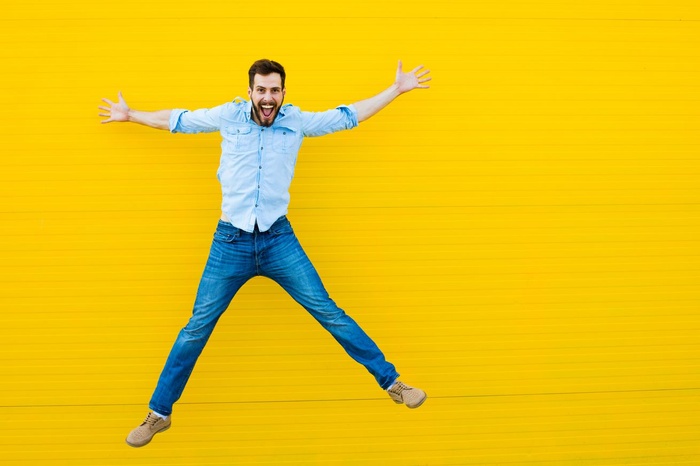 [FREE] Estate Planning Checklist - Printable
Planning for the inevitable is a gift to you AND your loved ones. Use our planning checklist to start getting organized today, and have the gift of planning ready for your future.
Thank you for your interest!
Please enter your contact info for further information.