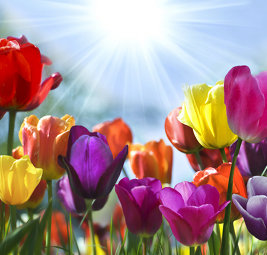 Gertrude Mathews was born on October 25, 1922 and passed away on October 10, 2017. She is survived by her loving family. Her full obituary is being developed by her family, please check back.

To offer condolences, please click on the tribute tab above.
Tributes
There are no tributes yet.