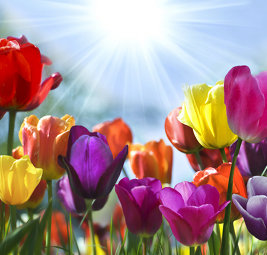 Bryan Mosier, age 57, of Sheldon, Iowa, passed away on Saturday, January 13, 2018 at Sanford Medical Center in Sioux Falls, South Dakota.

He will be cremated and burial will be at a later date. There will be no visitation or memorial service.

To read the full obituary, please click here: http://www.andringafuneralhome.com/obituaries/Bryan-Mosier/
Tributes
There are no tributes yet.