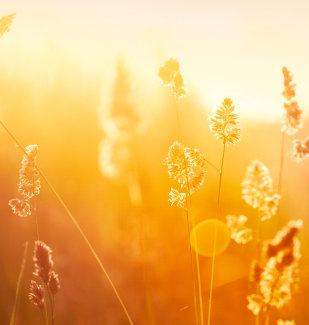 Mary L. Beck, 84, of Clinton, passed away, Wednesday, January 31, 2018 at
Mercy Living Center - South.
Memorial Services will be 10:30am, Thursday, February 22, 2018 at the Snell-Zornig Funeral Homes & Crematory.
Mary L. Johnson was born on January 1, 1934 in Baldwin, Iowa, the daughter
of George and Anna (Glandis) Johnson. She attended Baldwin Schools. She
married Willard Beck on February 18, 1965 in Camanche; he died December 9,
2008.
Mary was a homemaker and also worked as a waitress at Woolworths and the 4th
Street Café.
There are no known survivors.
In addition to her husband, Mary was preceded in death by her parents and
one sister.
To send flowers or a memorial gift to the family of Mary Beck please visit our Sympathy Store.
To read the full obituary, please click here: http://www.snellzornig.com/obituaries/Mary-Beck-9/
Tributes
There are no tributes yet.