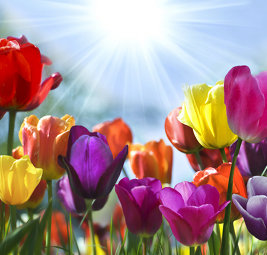 ---
Wilbur Wayne Mainquist, age 64, of Red Oak, Iowa, passed away, Thursday, February 1, 2018 at his residence. Wilbur was born April 19, 1953 in Villisca, Iowa the son of Wayne and Regina (Lundgren) Mainquist. He graduated from Stanton High School in 1971 and drove a truck and worked for Nachurs before starting a career at the Red Oak Fire Department. This is where he became interested in the medical field. He attended school and became an RN working for Montgomery County Memorial Hospital for many years. Wilbur was united in marriage to Sheryl Elliott and two sons were born to this union: Jason and Jeff. Wilburs hobbies included fishing, camping, reading, and spending time visiting with friends.
Preceding him in death was his father: Wayne Mainquist in 1977. Survivors include his sons: Jason Mainquist and wife Amber of Haslet, TX and Jeff Mainquist and wife Tami of Malvern, IA; grandchildren: Dalton and Carson Mainquist of Haslet, TX and Wesley and Wyatt Mainquist of Malvern, IA; mother: Regina Mainquist Welsch of Stanton, Iowa; sister: Wanda Cooper and husband Larry of Wales, IA; brother: Marlin Mainquist of Villisca, IA; and many other relatives and friends.
Funeral services will be held 11 AM Monday, February 5, 2018 at the Faith Community Church. Burial will be in the Mission Covenant Cemetery near Stanton, Iowa. Visitation with the family will be held from 4-6 PM Sunday, February 4, 2018 at the Nelson-Boylan-LeRette Funeral Chapel. Memorials are suggested to the Montgomery County Memorial Hospital or Viking Lake State Park.
Nelson-Boylan-LeRette Funeral Chapel is in charge of arrangements.
To read the full obituary, please click here: http://www.nblfuneralchapel.com/memorial.asp?mem_id=1609
Tributes
There are no tributes yet.