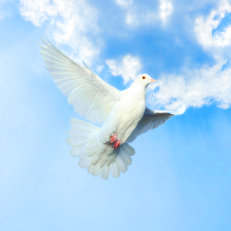 William Robert "Buddy" Fowler, 62, of Mt. Pleasant, died Saturday, February 3, 2018 at his residence.
Friends may call to greet the family from 5-8 PM on Monday, February 5 at the Kimzey Funeral Home, 213 North Main Street, Mt. Pleasant. Memorials are to the Midwest Old Threshers (for Campground Improvements) and the Buddy Fowler Memorial for Medical Expenses.
A complete obituary will be following shortly.
To send flowers or a memorial gift to the family of William Robert Buddy Fowler please visit our Sympathy Store.
To read the full obituary, please click here: http://www.kimzeyfh.com/obituaries/William-Buddy/
Tributes
There are no tributes yet.