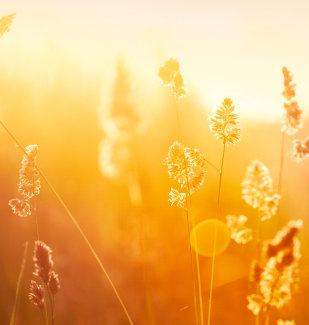 Shelly Lee McManus, age 65, of Fonda, Iowa died Saturday, February 3, 2018 at the Buena Vista Regional Medical Center in Storm Lake.

Memorial services will be held Friday, February 9, 2018 at 11:00 a.m. at Faith Bible Christian Outreach Center in Storm Lake. Visitation will take place one hour prior to the service at the church. The Fratzke & Jensen Funeral Home in Storm Lake is in charge of the arrangements.
To send flowers or a memorial gift to the family of Shelly Lee McManus please visit our Sympathy Store.
To read the full obituary, please click here: http://www.fratzkejensen.com/obituaries/Shelly-Mcmanus/
Tributes
There are no tributes yet.