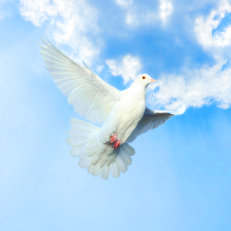 Sharon K. Miller, 75, of Clinton passed away, Tuesday, February 6, 2018 at her home - Clinton.

Snell-Zornig Funeral Homes and Crematory is honored to serve the Miller family.

Sharon Kay Miller was born September 14, 1942 in Clinton, Iowa, the daughter of Edward and Leona (Laurent) Flack. She attended Clinton Community Schools.

She worked in House Keeping for Mercy Medical Center for over 30 years retiring in December 2010. She also worked in the kitchen at the Clinton High School. Sharon enjoyed bowling, shopping for shoes and jewelry, and loved spending time with her family especially her grandchildren.

She is survived by her son: Scott (Gina) Miller of Clinton; daughter: Brenda Miller; three grandchildren: Jordan, Hunter, and Hanna Miller all of Clinton; and her significant other Dennis Carstensen of Clinton.

Sharon was preceded in death by her parents and her ex-husband Kenny Miller.

To send flowers or a memorial gift to the family of Sharon K. Miller please visit our Sympathy Store.
To read the full obituary, please click here: http://www.snellzornig.com/obituaries/Sharon-Miller-21/
Tributes
There are no tributes yet.