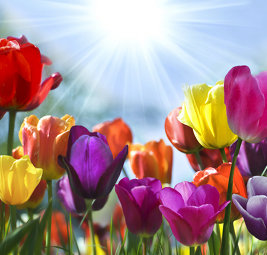 Beverly Colleen Bruntz passed away February 7, 2018. Bev is survived by her husband, James Bruntz of Ft. Collins, CO., her daughter, Brenda Morgan, of Ft. Collins, CO., her brother Ray Carriker of Pueblo, CO., her brother Don Carriker of Macon, MO., her brother Gene Carriker of Fairbury, NE., and her sister, Garnet Hayes of Ft. Madison, Ia. Bev is also survived by her grandchildren and great grandchildren. She was the best wife, mom, grandma (Bonga) and friend. Bev is loved and cherished by all. Her memorial will be held on Sunday, February 11, 2018 at Rez Church, 6502 E. Cross Roads Blvd., Loveland, CO. 80538, at 2:00 p.m. in Theatre #1.
To send flowers or a memorial gift to the family of Beverly Colleen Bruntz please visit our Sympathy Store.
To read the full obituary, please click here: http://www.allnutt.com/obituaries/Beverly-Bruntz/
Tributes
There are no tributes yet.