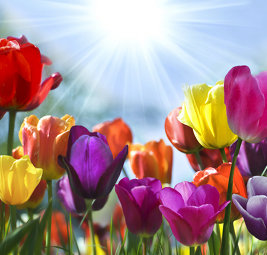 Full Obituary Pending
Survivors include her children Jim (Susan) Blum of Omaha, NE; Mary Lou (Fred) Goettsch of Hancock, IA; Gary (Ruth) Blum of Walnut, IA; Diane (Dan) Noonan of Curlew, IA; Jeff (Nancy) Blum of Blair, NE; Rick (Gwen) Blum of Walnut; Nancy (Mitch) Osborn of Harlan, IA; Darlene (Bob) King of Bellevue, NE; Scott (Shele) Blum of Ames, IA; Annette (Brian) Eckleberry of Omaha; foreign exchange daughter Louise Chan of Hong Kong; 22 grandchildren; 20 great grandchildren; 6 step grandchildren; 10 step great grandchildren; brother Paul (Agnes) Schulte of Carroll, IA.

To send flowers or a memorial gift to the family of Theresa M. Blum please visit our Sympathy Store.
To read the full obituary, please click here: http://www.pauleyjones.com/obituaries/Theresa-Blum/
Tributes
There are no tributes yet.