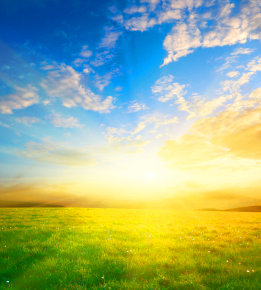 Arlene Dorothy Carney, 92, of Charles City, Iowa, died Thursday, February 8, 2018 at Heritage Care and Rehabilitation Center in Mason City, Iowa. 
Arlene was born in rural Rockford on January 14, 1926 to Orvel and Mildred Kielsmeier. She graduated from Rockford High School and then taught country school for five years.  She married Robert A. Carney on January 28, 1951.  Together they raised their children on a farm southeast of Marble Rock.
She donated her body to the University of Iowa.  A memorial service will be at 10:30 A.M. on Saturday, March 17, 2018 at Marble Rock Methodist Church.
To read the full obituary, please click here: http://www.hauserfh.com/obituaries/arlene-carney.aspx
Tributes
There are no tributes yet.