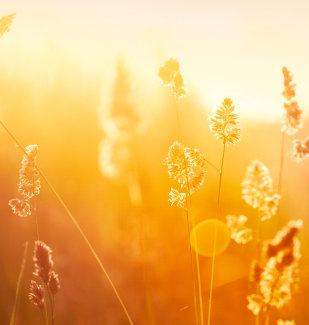 Obituary of John Allen
John F. Allen, 80, of Overland Park, KS, died Thursday, February 8, 2018, his home in Overland Park, Kansas.  Mass of Christian Burial will be held 10:30 AM Saturday, February 17, at St. Joseph Catholic Church in Winterset, Iowa with Fr. Dan Kirby officiating.  The body has been cremated with the cremains being buried at North McDonald Cemetery in Madison County, IA.
John was born on June 17, 1937, at Winterset, Iowa to Frank and Oleta (Turnquist) Allen.  He graduated from Winterset High School in 1955. He was married on June 20, 1959 in Des Moines, Iowa, to Maryellen Kathryn Magnuson.  John entered the US Army and served from 1960 to 1962.
John worked the majority of his career in the container industry for Riekes Container.  His annual ski trips with his friends, "The Animals", and other ski trips with his family were legendary and the happiest times of his life.  He was a fantastic father, grandfather, son, brother, and friend.  He left the world a better place because he was in it.
John is survived by his wife, Maryellen Allen of Overland Park, KS; children, Leslie Allen of Winterset and Michael Allen of Lenexa, KS; sister, Shirley Boulton of Rifle, CO; and grandchildren, Nolan Allen, Frank Rodrigues, and Ryan Kelly-Allen.
He was preceded in death by his parents, Frank and Oleta (Turnquist) Allen; brother, Bill Allen; and sister, Cleda Montgomery.
Family will receive friends Friday from 5 to 7 PM at McCalley-Collins Funeral Home.  Memorials may be given to the family or directed to The Iowa Theater in Winterset or Cure` of Ars Catholic Church in Overland Park, KS.
Funeral arrangements are being handled by McCalley-Collins Funeral Home in Winterset.  Online condolences may be left at www.mccalleyfuneralhome.com.
To read the full obituary, please click here: http://mccalleyfuneralhome.com/tribute/details/464/John-Allen/obituary.html#tribute-start
Tributes
There are no tributes yet.