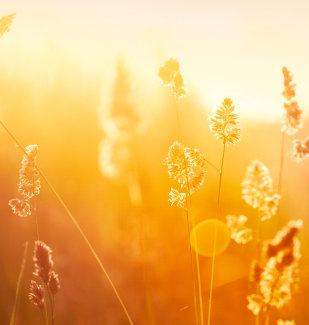 Randy Stille, age 54, of Florida and formerly of Alta, Iowa died Sunday, February 4, 2018 in Florida.

Memorial services will be held Saturday, March 24, 2018 at 11:00 a.m. at the United Methodist Church in Alta. Visitation will take place prior to the service from 9:30-11:00 a.m. at the church. The Fratzke & Jensen Funeral Home in Alta is in charge of the arrangements.
To send flowers or a memorial gift to the family of Randy Stille please visit our Sympathy Store.
To read the full obituary, please click here: http://www.fratzkejensen.com/obituaries/Randy-Stille/
Tributes
There are no tributes yet.