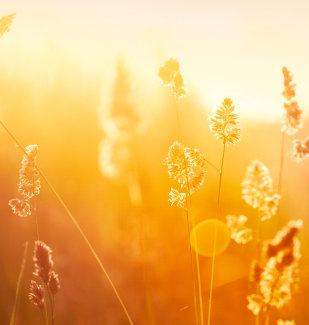 Edward J. Snopek, 80, of Ventura, died Thursday, February 8, 2018, at Westview Care Center in Britt.

A Mass of Christian Burial will be 10:30 a.m. Saturday, February 17, 2018, at St. Patrick's Catholic Church, 1001 9th Ave. S., Clear Lake, with Rev. John Gossman officiating. Burial will be at Sacred Heart Cemetery in Manly.

Visitation will be from 5:00-7:00 p.m. Friday, February 16, 2018, at Ward-Van Slyke Colonial Chapel, 101 N. 4th St., Clear Lake, with a rosary being said at 6:45 p.m.

Ed was born on May 23, 1937, the son of Leslie and Lucile (Bednar) Snopek in Manly. He grew up in Mason City and attended St. Joseph Schools until his junior year and then graduated from Osage High School. After graduating from the Dunwoody Institute in Minneapolis, he was drafted into the United States Army and served in Germany as a tank mechanic.

Ed was an automotive mechanic for much of his life and owner of Floyd's Service in Clear Lake. He retired from the Clear Lake School District as the director of transportation. Ed was a member of St. Patrick's Catholic Church in Clear Lake and enjoyed fishing, restoring hot rods, gardening, camping, and Bluegrass music. He was a very giving person and a friend to all.

Ed is survived by his sister, Karen (Joe) Chrencik of Traverse City, MI; three nieces, Cheryl Kapler, Christa (Curt) Diemer, and Coleen (Don) Hellen; a nephew, Curt (Patty) Chrencik; and great-nieces and great-nephews, Monica, Ethan, Elena and Owen Kapler, Kara and Julia Diemer, Mitch, Daniel and Thomas Chisholm, and Ryan, Carley and Joey Chrencik.

He was preceded in death by his parents; and a special friend, Millie Yates.
To send flowers or a memorial gift to the family of Edward J. Snopek please visit our Sympathy Store.
To read the full obituary, please click here: http://www.colonialchapels.com/obituaries/Edward-Snopek/
Tributes
There are no tributes yet.