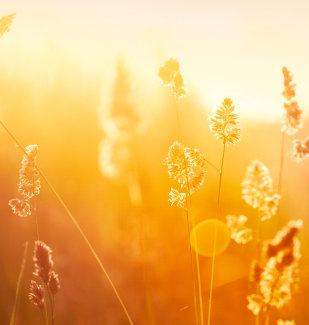 Susan R Geilman
February 9, 1947 - February 9, 2018

Boone - Susan Ruth Geilman, passed away Friday, February 9, 2018 peacefully. Sue was born February 9, 1947 in Pittsburg, Pennsylvania, to Harold and Ruth Geilman. She graduated from Deerfield High School in 1965 and Huron College in South Dakota with a degree in English. She loved gardening, puzzles and playing board games & cards with family.

Sue is survived by her daughters, Sue (Larry) Patrick of Boone, IA and Kathryn Johnson of Lake Forest, IL; grandson Jonathan Geilman of Boone, IA; 2 brothers, Greg (Kara) Geilman of San Antonio, TX and Doug Geilman of San Antonio, TX; nephew, David Geilman; niece, Genia Geilman of IL; and other extended family and friends. Sue was preceded in death by her parents and husband John.

Memorial contributions may be made to Bliss Cancer Center in Ames, IA.

Visitation and funeral will be at a later date.


To send flowers or a memorial gift to the family of Susan Ruth Geilman please visit our Sympathy Store.
To read the full obituary, please click here: http://www.schroederfuneral.com/obituaries/Susan-Geilman/
Tributes
There are no tributes yet.