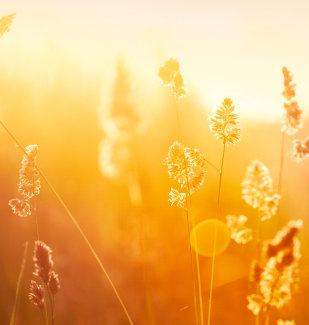 Greg Bitters, 66, of Iowa Falls, passed away Sunday, February 11, 2018 at Eldora Specialty Care. A visitation will be held on Thursday, February 15, 2018 from 5-7 pm at the Woodley Funeral Home. Woodley Funeral Home, LLC of Iowa Falls is caring for Greg and his family.
To send flowers or a memorial gift to the family of Greg Bitters please visit our Sympathy Store.
To read the full obituary, please click here: http://www.woodleyfuneralhome.com/obituaries/Greg-Bitters/
Tributes
There are no tributes yet.