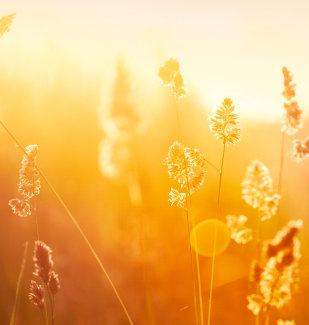 Sheryl Ann and David Wayne Harrison, ages 61 and 62, respectively, passed away unexpectedly Wednesday, February 7, 2018, during an automobile accident in Owenton, KY. Visitation will be held from 5-7 p.m. on Monday, February 19, 2018 at the Surls Funeral Home in Iowa Falls. Memorial services will be 10:30 a.m. on Tuesday, February 20, 2018 at St. Peter's U.C.C. in rural Geneva.
Sheryl was born August 27, 1956, in Iowa Falls, Iowa.  David was born July 27, 1955, in Colo, Iowa, he was preceded in death by his father Ken Harrison.  Sheryl and David retired recently to the Perry Park Community where they filled their time traveling abroad, enjoying family and collecting and riding motorcycles.
They are survived by a host of family, including their sons, Michael Harrison and Andrew (wife Lea) Harrison; David's mother, Fern Harrison; Sheryl's parents, Dean and Patricia Duit; grandchildren, Caroline, Jack  and Charlotte Harrison; David's brother, Jeff Harrison and Sheryl's siblings, Jeff Duit, Diana Yarley and Steve Duit.
To read the full obituary, please click here: http://www.surls.com/obituary/sheryl-david-harrison
Tributes
There are no tributes yet.