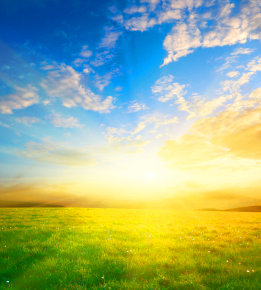 Obituary of James Wiley
James "Jim" Preston Wiley, 73, of Van Meter, passed away on February 9, 2018. A visitation will be held February 14, 2018 from 10:30 AM-12:30 PM with a funeral service beginning at 12:30 a.m. all at McCalley Funeral home in Adel.  Burial to take place at High Pointe Cemetery in rural Garden Grove.
 
Jim was born March 7, 1944 in rural Decatur county, the son of Horace and Viola (Fleming) Wiley. He graduated from high school in 1958, and married Jeri Wiley (Spencer) in Des Moines, IA in 1972.  He spent his career as a laborer for Firestone, building tires until he retired in 2006.  Jim enjoyed spending time with friends at the local establishment in Van Meter, watching and caring for his birds, spending time with his children and grandchildren, completing crossword puzzles and cheering on his favorite team, the Chicago Cubs!
 
 Jim is survived by his wife, Jeri Wiley; children Matt Wiley, Dan Wiley (Jessica), Rob Wiley (Abby); grandchildren, Jordan, Andrew, Emily, Zayden, Lola, Kinsley, Jameson; Sisters, Marilyn McClure (Terry), Carolyn Stewart (Bill); and numerous nieces, nephews, and friends.
Jim was preceded in death by his parents.
In lieu of flowers memorial contributions may directed to Jim's family
Online condolences may be left on this site www.McCalleyFuneralHome.com.
To read the full obituary, please click here: http://mccalleyfuneralhome.com/tribute/details/465/James-Wiley/obituary.html#tribute-start
Tributes
There are no tributes yet.