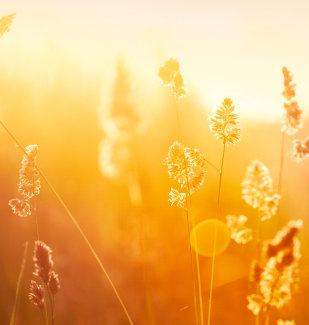 Patricia L. Jahrman, 70, of Fort Lupton, died on February 7, 2018 in Fort Lupton. She was born in Denver, Colorado on August 17, 1947 to Wilber R. Patridge and Darlein (Graves) Patridge.
Patricia received her Associates degree in Bookkeeping from Aimes Colledge in Greeley. She worked for Magpul Industries in Erie for the past six years, Aerogrow, U-haul, Cabellas and Classic Trailers. As evident, she did what it took to take care of her family. Patricia could drive large trucks, change a starter and change the plugs and fry the chicken, all while maintaining her family.
Patricia always was going beyond the call of duty.
Patricia leaves behind two sons, Troy Ingalls of Northglenn Colorado, and Jay (Jennifer) Jahrman of LaSalle, Colorado, and a daughter, Michele Jahrman of Fort Lupton as well as 5 Grandchildren and 2 Great Grandchildren.
Private services will be held at a later date.
Tabor-Rice Funeral Home in Brighton, Colorado handled the arrangements.
To read the full obituary, please click here: http://www.taborfuneralhome.com/obituary/patricia-jahrnan
Tributes
There are no tributes yet.