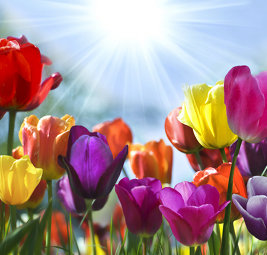 Waldo Roy Dagle, 87, of Boulder, died February 11, 2018 at his home.

Arrangements are pending.
To send flowers or a memorial gift to the family of Waldo Roy Dagle please visit our Sympathy Store.
To read the full obituary, please click here: http://www.howemortuary.com/obituaries/Waldo-Dagle/
Tributes
There are no tributes yet.