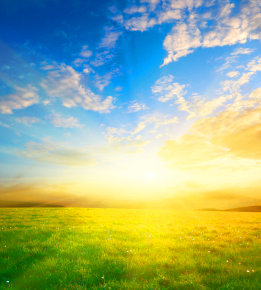 Obituary of Clyde Bierma
Clyde Eugene Bierma, 88, of Winterset, passed away at Madison County Memorial Hospital in Winterset on February 11, 2018.  He was a lifelong resident of Madison County where he farmed with his wife Sherry.
He is survived by their three daughters and families, Julie (Greg) Van Dyke, Janet (Dave) Reutzel, and JoAnn (Randy) Berry; seven grandchildren; and five great grandchildren.  He was preceded in death by his wife Sherry.
A memorial service will be held on 1:30 PM Saturday, February 17, at McCalley-Collins Funeral Home with family greeting friends 1 hour before service time.
In lieu of flowers and food, his family requests memorials be directed to Madison County Memorial Hospital Med/Surg Unit.
Funeral arrangements are being handled by McCalley-Collins Funeral Home in Winterset.  Online condolences may be left at www.mccalleyfuneralhome.com.
To read the full obituary, please click here: http://mccalleyfuneralhome.com/tribute/details/466/Clyde-Bierma/obituary.html#tribute-start
Tributes
There are no tributes yet.