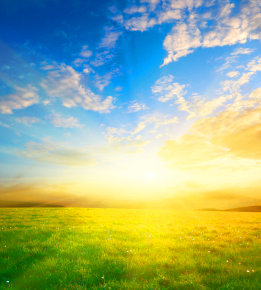 Phil Nelson, 62, of Fort Dodge, pass away Sunday, February 11, 2018 at the Paula J. Baber Home in Fort Dodge. Services will be 2:00 PM on Saturday, February 17, 2018 at the Gunderson Funeral Chapel. Visitation will be from 4:00 PM to 7:00 PM Friday at the Gunderson Funeral Home and Cremation Services in Fort Dodge.

Phil is survived by his mother, Shirley Nelson of Fort Dodge; his father, Duane Nelson of Mesa, Arizona; and his five sisters, JoAnn Nelson, Rita Clark and Anita Nelson all of Omaha, Nebraska, Julie (Gary) Lowrey and Jackie (Andrew) Cockrum both of Fort Dodge; and several nieces, nephews and cousins.

Philip Duane Nelson, the son of Shirley Rosales Nelson and Duane Nelson, was born June 24, 1955 in Fort Dodge and later graduated from Fort Dodge Senior High. After high school Phil worked as a bartender traveling around the country. He later moved back to Fort Dodge where he attended bar at the Sports Page, Fort Dodge Country Club and several other area establishments. Phil also worked at Walmart as a night time stocker until August of 2017. For the past 7 months Phil was battling colon cancer.

Phil was a true outdoorsman. He loved fishing, bonfires, camping, watching and collecting movies and hiking in the Colorado Mountains. He was also an avid Chicago Cubs and Bears Fan.

In lieu of flowers memorials may be left to the discretion of the family.
To send flowers or a memorial gift to the family of Phil Nelson please visit our Sympathy Store.
To read the full obituary, please click here: http://www.gundersonfuneralhome.com/obituaries/Phil-Nelson-2/
Tributes
There are no tributes yet.