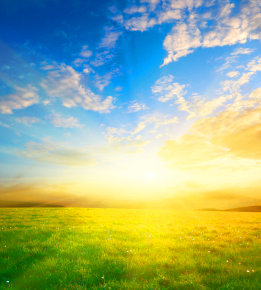 Ariana Hazel Holle, was delivered Saturday, February 10, 2018 at Greater Regional Medical Center in Creston.
Private Memorial Services will be held at the Powers Funeral Home in Creston. Pastor Rick Titus will assist the family.
Online condolences can be made at www.powersfh.com.
Ariana Hazel Holle was delivered February 10, 2018 to Caitlyn Ray and Jordan Holle in Creston.
She is survived by her parents Caitlyn Ray and Jordon Holle, both of Creston; one brother, Bentley Schaefer of Creston; grandparents, Sandra McFarland of Marshalltown, Kenny Holle of Henderson, Nev. and Ronnie & Crystal Ray of Creston.
To read the full obituary, please click here: http://hosting-26050.tributes.com/obituary/show/baby-girl-ariana-hazel-holle-105824710
Tributes
There are no tributes yet.