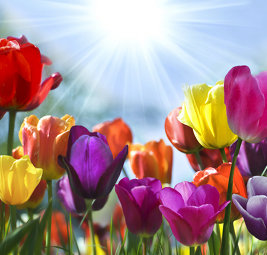 Funeral services will be held Friday, February 16, 2018, at 10:30 a.m. in the Fellowship Bible Church in Oskaloosa with Reverend Rodney DeRonde officiating. Burial will be in the University Park Cemetery in University Park. The Bates Funeral Chapel is in charge of the arrangements. Visitation will begin Thursday after 11 a.m. in the Bates Funeral Chapel and the family will be at the funeral chapel from 5-7 Thursday evening to greet friends and family. Memorials may be made to the Building fund at Fellowship Bible Church in Oskaloosa.
To send flowers or a memorial gift to the family of Rita Vos please visit our Sympathy Store.
To read the full obituary, please click here: http://www.batesfuneralchapel.com/obituaries/Rita-Vos/
Tributes
There are no tributes yet.