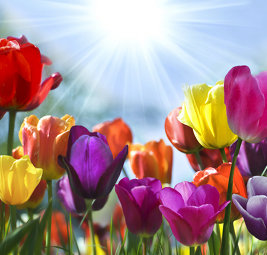 He was born January 22, 1921 to David and Nellie (Corliss) Bodary. He married Joyce Ohms on October 10, 1942, and she preceded him in death on January 9, 2011. Earl served in the US Army in Texas 1945-1946. He retired from Howell Motors in 1981. He was an avid golfer and even scored a hole in one at Missauke golf course. He enjoyed fishing and in his later years shuffle board. Burial will be held in the spring at Oak Hill Cemetery in Owosso. Arrangements by The Walburn Chapel, 1547 W. Sherman Blvd., (231) 759-8565.


To send flowers or a memorial gift to the family of Mr. Earl R. Bodary please visit our Sympathy Store.
To read the full obituary, please click here: http://www.sytsemafh.com/obituaries/Earl-Bodary/
Tributes
There are no tributes yet.