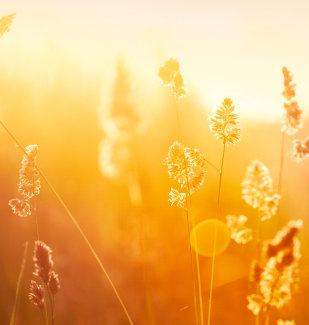 ARLINGTON - Claudia Jeraldine "Jerri" Sharp passed away peacefully on Friday, Feb. 9, 2018.
Memorials: In lieu of flowers, the family suggest memorial contributions may be made to the North Richland Hills Baptist Church or Community Hospice of Texas at Arlington Memorial Hospital.
Jerri was born Jan. 2, 1925, in Odonnell, Texas, the daughter of Archie Dewitt and Edna Mae Haney. She had one sister, Edna Louise (Haney) Bond. At the time of her death Jerri was a resident at Brookdale Arlington. Jerri graduated from Ponder High School in Ponder. She was the Salutatorian of her class. In high school is where she met; fell in love with Ray DeRoyce Sharp. They married July 31, 1943. They were long time residents of Fort Worth in the Ridglea area. Jerri started attending Texas Wesleyan College in the late 1950's and earned a Bachelor's of Science in Elementary Education in 1962. She later earned a Master's of Education from Texas Christian University specializing in reading in 1968. She was a member of Delta Kappa Gamma. She served as an Elementary School Teacher and Reading Specialist in the Fort Worth Independent School District from 1962 to 1988. Over the years, Jerri was a dedicated member of Arlington Heights Baptist Church, Olive Place Baptist Church, Ridglea Baptist Church, First Baptist Church of Hurst and North Richland Hills Baptist Church. She loved to sing, and served in the choir in all of these churches. She sang in the annual North Richland Hills Baptist Church Christmas Pageant for many years. She was an avid reader having read well over 1000 Christian books. She loved to travel in her younger days. She traveled to locations in Europe, Russia and the Holy Lands.
Jerri was preceded in death by her parents, Archie D. Haney and Edna Mae Haney; her sister, Edna Louise Bond and her husband, Ray DeRoyce Sharp.
Survivors: Son, Gary R. Sharp and his wife, Cindy; grandchildren, Ray DeRoyce Sharp II and Deanna Sharp Green and her husband, Curt; two great-granddaughters, Lauren Claudia Green and Aria Charlene Sharp; two step-grandchildren, Jeremy Spracklen and Amber Spracklen.

To send flowers or a memorial gift to the family of Claudie Jeraldine Sharp please visit our Sympathy Store.
To read the full obituary, please click here: http://www.greenwoodfuneralhomes.com/obituaries/Claudia-Sharp/
Tributes
There are no tributes yet.