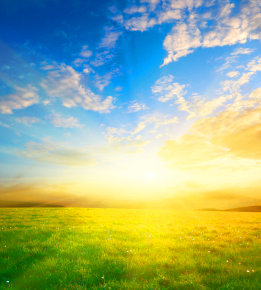 Sharon Speck, 69, of Iowa Falls, passed away on Tuesday, February 13th, 2018 at Mercy Medical Center in Mason City. Funeral services are 1:00 P.M. Monday February 19, 2018 at the Surls Funeral Home in Iowa Falls with burial in the Alden Cemetery. Visitation will be 1 hour prior at the Surls Funeral Home.


Sharon Lee Speck was born on September 16, 1948 in Jewell, Iowa to Gordon and Fern (Rainey) Speck. Sharon was a member of the Hampton Church of Christ and the Friendship Club.
Sharon is survived by her siblings Darrell Speck of Cedar Falls and Arnetta Shoafstall of Urbandale.
She was preceded in death by her parents, her sisters Lois Kreimeyer and Jacquline Rush and her brothers Ronald Speck and David Speck.
To read the full obituary, please click here: http://www.surls.com/obituary/sharon-speck
Tributes
There are no tributes yet.