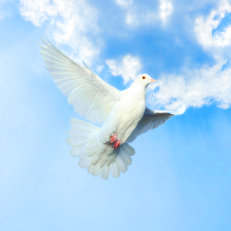 Beverly Ann Spencer, age 75 of Iowa Falls, died on Friday, February 16, 2018 at Mary Greeley Medical Center in Ames. Funeral services will be 10:00 A.M. Wednesday, February 21st at the Surls Funeral Home in Iowa Falls with burial in the Alden Cemetery. Visitation will be one hour before services on Wednesday at the Surls Funeral Home in Iowa Falls.

Beverly Ann Spencer was born on August 8, 1942 in Iowa Falls, Iowa, the daughter of Leonard and Bernice (Jacques) Kelly. She went to Oaklan Township Public Schools and graduated from the Alden High  School. On August 7, 1965 Beverly was united in marriage to Leonard Spencer. She had worked at Boyt Luggage in Iowa Falls.

Beverly is survived by her son, James Spencer of Iowa Falls; a  daughter, Kathleen Spencer of Iowa Falls; 3 grandchildren; 3 great-grandchildren; a sister, Patricia Ubben of Ackley; a brother, Dennis Kelly of Dows; and many nieces and nephews.

She was preceded in death by her grandparents; parents; husband, Leonard; and a brother, Marlin Kelly.

To read the full obituary, please click here: http://www.surls.com/obituary/beverly-spencer
Tributes
There are no tributes yet.