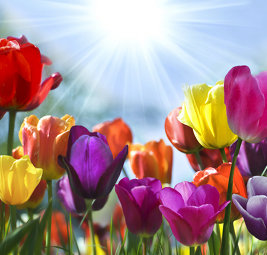 Sandra Butler, age 80 of Iowa Falls, died on Friday, February 16, 2018 at the University of Iowa Hospital in Iowa City. Funeral services will be 10:30 A.M. Friday, February 23, 2018 at the St. Mark Catholic Church in Iowa Falls with burial in the church cemetery. Visitation will be 5-7 P.M. Thursday at the Surls Funeral Home in Iowa Falls with a 5:00 P.M. Rosary service.
To read the full obituary, please click here: http://www.surls.com/obituary/sandra-butler
Tributes
There are no tributes yet.