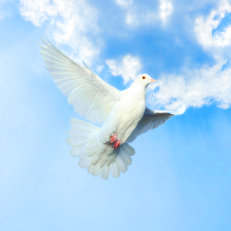 Pamela S. Turner, 59 of Clinton passed away Sunday, March 4, 2018 at her home - Clinton. The Clinton Chapel Snell-Zornig Funeral Homes and Crematory assisted the family with the cremation. A memorial service is being planned for Sunday, March 11, 2018 at VK Shooters from 5:00 pm until close.

Pamela Sue Holcomb was born July 26, 1958 in Savanna, Illinois, the daughter of John and Beulah (Green) Holcomb.

Pamela loved reading, movies especially Harry Potter movies, coffee, diet coke, milky ways, computer games and dragon flies. Most of all she loved spending time with her family and people that she loved.

Pamela is survived by two daughter: Charlene Jensen of Clinton and Beulah Holcomb of Savanna, Illinois; grandchildren: Jonathan Holcomb, Joseph Holcomb, Indika Holcomb, Julian Holcomb, Danielle Lathrop, Destiny Lathrop, Dajsia Lathrop, Luara Jensen, Evie Jo Edhret, Aundrea Findley, Erica Findley, Nathaniel Findley, Alyssa Terronez, Britney Sapp and Abrienne Jones; and great grandchildren: Daniel, Briella, Drake, Carter, Aubrianna, Kairi, Aleah, Amelia, Heaven, Nadya, Carson and Abraham.

She was preceded in death by her parents and two brothers.

Memorial may be made to the family.

To send flowers or a memorial gift to the family of Pamela Sue Turner please visit our Sympathy Store.
To read the full obituary, please click here: http://www.snellzornig.com/obituaries/Pamela-Turner-5/
Tributes
There are no tributes yet.