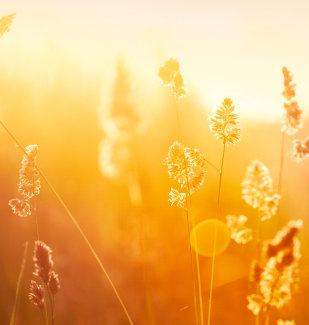 Brent Allen Klare, 57, of Clinton, Iowa passed away peacefully surrounded by his family at Mercy Medical Center-North on Tuesday, March 6, 2018. Private services will be held at 3PM Friday, March 9, 2018 at the Clinton Chapel Snell-Zornig Funeral Home & Crematory. Public visitation will be held Friday at the funeral home from 4 to 6PM. Private burial will be held at Springdale Cemetery.
Brent was born on October 3, 1960 in Clinton, Iowa, the son of Louis and Jeannette (Kelly) Klare. Brent met Marsha Boekeloo and they were married December 30, 1985 in Clinton and had many happy years together.
He grew up in Clinton and worked at several factories throughout the years. He enjoyed fishing, playing his guitar and spending time with family. He loved animals, especially his cat, Skitz and his bird, Sam. As a boy, he played third base in the Clinton Little League's All Star game. As a result, he became an avid Chicago Cubs fan and never missed a game.
Brent is survived by his wife, Marsha (Boekeloo) Klare; his mother, Jeannette Klare of Clinton; sisters, Debra Klare and Pamela Klare both of Clinton; nephew, Jeremey Klare of Clinton; an uncle and several aunts and cousins.
He was preceded in death by his father, grandparents and several aunts, uncles and cousins.
Brent was a truly kind person who went out of his way to help others and he will be missed by all who knew him.
Memorials may be made to the family of a favorite charity.
Online condolences may be expressed by visiting snellzornig.com.

To send flowers or a memorial gift to the family of Brent Allen Klare please visit our Sympathy Store.
To read the full obituary, please click here: http://www.snellzornig.com/obituaries/Brent-Klare/
Tributes
There are no tributes yet.