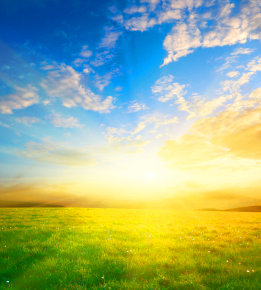 Kimberly L. Henricks, 61 of Clinton passed away Sunday, March 11, 2018 at her home - Clinton. The Clinton Chapel Snell-Zornig Funeral Homes and Crematory is assisting the family with the cremation.
Kimberly was born March 7, 1957 in Peacon, Illinois, the daughter of George and Beverly Sidell. She married Michael Henricks and they were married for 41 years; he preceded her in death on November 14, 2014. She worked as a dietary nurse at the Proctor Hospital in Peoria, Illinois.
Kim loved playing solitaire on her tablet and eating potato salad. She especially loved time spent with her family and grandchildren. She had a special bond with her granddaughter Mackenzie.
Kim is survived by her son: Michael (Felicia) Henricks of Clinton and six grandchildren: Mikale, Christopher, Mackenzie, Amy, Jasmine, Isaiah and Christian.
In addition to her husband Kim was preceded in death by her daughter Stacey Henricks.
Memorial may be made the family.

To send flowers or a memorial gift to the family of Kimberly Henricks please visit our Sympathy Store.
To read the full obituary, please click here: http://www.snellzornig.com/obituaries/Kimberly-Henricks/
Tributes
There are no tributes yet.