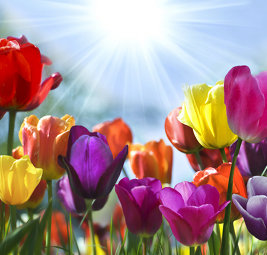 FORT WORTH - Patricia June Street, 78, passed away Thursday, March 8, 2018, in Fort Worth.
Pat was born June 1, 1939, the daughter of Clifton and Ophelia Babbitt. A native of Kirby, Ark., Pat moved to Fort Worth where she began her career in the banking industry in 1960 working until her retirement in 1993.
She was preceded in death by her parents; sister, Maxine Horn; and husband, The Honorable John G. Street, Jr.
Survivors: Her Loving Family and Friends


To send flowers or a memorial gift to the family of Patricia June Street please visit our Sympathy Store.
To read the full obituary, please click here: http://www.greenwoodfuneralhomes.com/obituaries/Patricia-Street/
Tributes
There are no tributes yet.