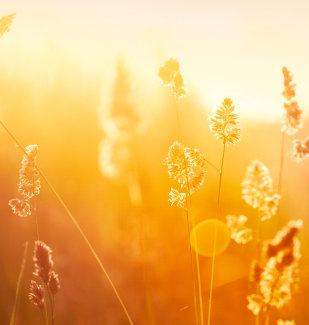 Mark Douglas Martensen, 51, of Clinton, passed away peacefully, Monday, April 9, 2018 at the Alverno, surrounded by his family. Services will be 11AM, Friday, April 13, 2018 at Elvira Zion Lutheran Church, Elvira, Iowa. Visitation will be held from 4-7PM, Thursday, April 12, 2018 at the Clinton Chapel Snell-Zornig Funeral Home & Crematory.
Mark was born October 1, 1966 in Clinton, Iowa, the son of Douglas and Dianne (Stang) Martensen. He was a 1985 Clinton High School Graduate and attended Hamilton Technical College. Mark was a U.S. Navy veteran, serving on the USS Carl Vinson from 1987 to 1991.
Mark had been employed with Verizon as a telephone technician since 1992.
Mark enjoyed nature and the outdoors, traveling, and taking pictures and videos. His family and his dog, Abby, were most important to him. He adored his nieces. Mark was one of the most selfless people.
Mark is survived by his mother, Dianne Shaff of Clinton, Iowa; father, Douglas (Sharon) Martensen of Nokomis, Florida; sister, Paulette (Brent) Seeser of Clinton, Iowa, nieces, Paige, Brooke, and Brenna Seeser, his beloved dog, Abby, and many lifelong friends and fellow veterans. Mark was preceded in death by his grandparents, Donald and Elizabeth Stang and Orville and Helen Martensen.
Memorials may be made to Elvira Zion Lutheran Church or the American Cancer Society.

To send flowers or a memorial gift to the family of Mark Douglas Martensen please visit our Sympathy Store.
To read the full obituary, please click here: http://www.snellzornig.com/obituaries/Mark-Martensen-2/
Tributes
There are no tributes yet.