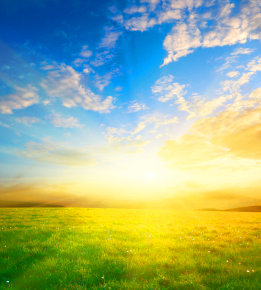 Janice J. Petersen, 83, of DeWitt passed away, Thursday, April 12, 2018 at the Clarissa C. Cook Hospice House - Bettendorf, Iowa.

A Memorial Visitation will be Saturday, April 14, 2018 at the Camanche Chapel Snell-Zornig Funeral Homes & Crematory from 1:00-3:00pm.

Janice Jean Rochau was born on November 16, 1934 in Scott County, Iowa, the daughter of Raymond and Ella (Hinrichs) Rochau. She was a 1952 graduate of Durant High School. She married LeRoy Petersen on December 26, 1953 in Davenport, Iowa.

Janice was an active partner to LeRoy on the farm and in raising their 6 children. She also operated the Supper Club 528 in Cascade. She enjoyed spending time with her family, golfing, cards, and dancing.

Janice is survived by her husband: LeRoy of DeWitt, six children: Catherine (David) Ganfield of Des Moines, Kelly (Chris) Herren of Monticello, Iowa, Kim (Jim) Stoll of Camanche, Iowa, Douglas (Sue) Petersen of Spragueville, Iowa, David (Holly) Petersen of Pearl City, Illinois, and Steven (Carolyn) Petersen of Preston, Iowa; 14 grand children, 6 great-grandchildren, three brothers: Arnold Rochau of Stanwood, Iowa, Dwayne (Jennifer) Rochau of Muscatine, Iowa, and Keith (Diane) Rochau of Vinton, Iowa. She was preceded in death by her parents, and one brother: Kenneth.

In lieu of flowers memorials can be made to the Clarissa Cook Hospice House or Camp Courageous.


To send flowers or a memorial gift to the family of Janice J. Petersen please visit our Sympathy Store.
To read the full obituary, please click here: http://www.snellzornig.com/obituaries/Janice-Petersen-3/
Tributes
There are no tributes yet.