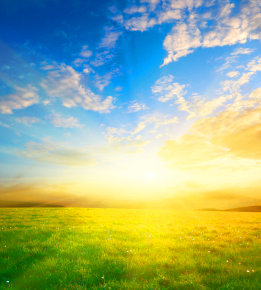 Ronald "Ronnie" L. Petersen, 59, of Clinton passed away Friday, April 13, 2018 at the University of Iowa Hospitals and Clinics - Iowa City, Iowa.  

Funeral Services will be 10:30am, Tuesday, April 17, 2018 at Zion Lutheran Church - Clinton.    Burial will be in the Springdale Cemetery.   Serving as pallbearers will be Robert Kapp, Benjamin Fullick-Quint, David Zimmer, Tom Dithmart, Randy Enslow, Tom Ehredt, Mike Ehredt, and Richard Dibbern.   Visitation will be Monday from 4:00pm to 7:00pm at the Clinton Chapel Snell-Zornig Funeral Homes & Crematory.

Ronald L. Petersen was born on October 19, 1958 in Clinton the son of Donald and Maxine (Tripp) Petersen.   He was a 1977 graduate of Clinton High School.   He attended Northern Iowa and graduated from Clinton Community College.    

Ronald worked for DM Services as a credit specialist.  He also owned and operated the Riverboat Pub.  

Ronald was a member of Zion Lutheran Church, the Clinton Moose Lodge, and served on the Habitat for Humanity and the Trivent Financial boards.  He loved going to the YWCA and participating in aquacises.  He was a die hard Chicago Bears and Cubs fan. He also enjoyed shooting pool and was the team captain.  

Ronald married Peg (Dibbern) Quint on June 21, 2003 in Clinton.   In addition to his wife Peg he is survived by his step-children: Emilie Dibbern of Davenport, Robert Kapp of Clinton, and Benjamin (Tomi) Fullick-Quint of Bloomington, Indiana, his niece Heidi and great-niece Halle.  He was preceded in death by his parents his brother Thomas, and an infant brother.  

Memorials can be made to Zion Lutheran Church, Habitat for Humanity, or the Clinton Humane Society.  

To send flowers or a memorial gift to the family of Ronald "Ronnie" L. Petersen please visit our Sympathy Store.
To read the full obituary, please click here: http://www.snellzornig.com/obituaries/Ronald-Ronnie-Petersen/
Tributes
There are no tributes yet.