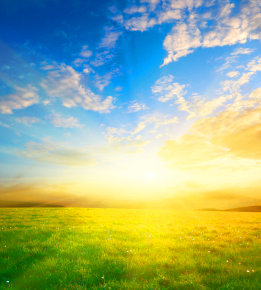 Jody Williams passed away April 14, 2018.

In Lieu of flowers, memorials may be made to the charity of your choice.

Jody was born in Springfield, Colorado to Homer and Bertha Williams in 1934. He graduated in 1951 from Artesia High School, Artesia, New Mexico. He attended New Mexico A&M on a Tennis Scholarship. Jody graduated 1955 from New Mexico A&M with B.S. in Business Administration and was commissioned 2nd Lt. in the Army Field Artillery. Jody was a heavily decorated Army LTC, after 1 tour of Korea and 2 tours of Vietnam. He was the Army Representative at FAA on retirement from the Army in 1975. He then went into the Chemical Distributing Business in 1976 and retired from that in 2006.

Jody Williams will be sorely missed by all who knew and loved him.

To send flowers or a memorial gift to the family of Jody L. Williams please visit our Sympathy Store.
To read the full obituary, please click here: http://www.greenwoodfuneralhomes.com/obituaries/Jody-Williams-2/
Tributes
There are no tributes yet.