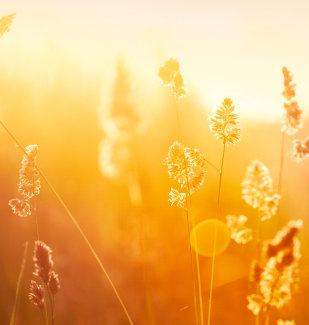 Mrs. Nancy F. Flanagan joined her Lord and Savior on April 13, 2018 in Grapevine, Texas. She was 81 years of age.

Funeral Service: 2:00 pm Wednesday at Bethel Baptist Church, 1224 Hilltop Dr., Grapevine, TX 76051 with Pastor Scott Carrier and Brother Randy Webb officiating. Interment to follow in Grapevine Cemetery. Visitation: 5 to 8 pm Tuesday at Lucas Funeral Home in Grapevine.
To read the full obituary, please click here: http://www.familyowned.net/obituaries/Nancy-Flanagan-2/
Tributes
There are no tributes yet.