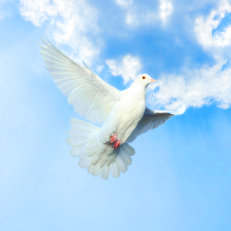 Michael Leon Cashion passed away April 10, 2018. Memorial Service: Wednesday, April 18, at 3 p.m. at Guardian Funeral Home; 5704 James Avenue.

Michael was born on April 10, 1961, in Fort Worth. He graduated from Arlington Heights High School in 1980, and later helped run the family glass business. He continued on in the trade until the time of his death.

Throughout his life, Michael pursued several hobbies, including billiards, in which he participated in competitive tournaments with pool and dart teams and leagues over the years. He was an avid movie lover, who enjoyed classic comedies, and he liked spending time outside. He had a truly remarkable relationship with his son, Jonathon, until the time of his death.

He is preceded in death by parents: Nancy and Leon Cashion. He is survived by son: Jonathon Cashion, sister: Linda Torrez and husband Joe, brother: Jimmy Cashion, long-time friend: Rose Delgado, 2 nieces, 4 nephews and 5 great-nieces.

To send flowers or a memorial gift to the family of Michael Leon Cashion please visit our Sympathy Store.
To read the full obituary, please click here: http://www.guardiancremation.com/obituaries/Michael-Cashion-2/
Tributes
There are no tributes yet.