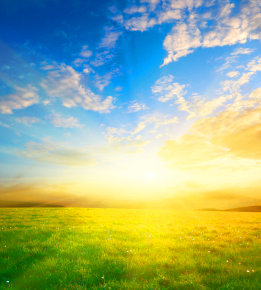 Nancy Jean "Nan" Smith, 82, of Clinton and Camanche, Iowa, lost her battle to pulmonary fibrosis after 2 years on Sunday, May 13, 2018 at Mercy Living Center-North, Clinton. Services will be 1:00PM Thursday, May 17, 2018 at the Camanche Chapel Snell-Zornig Funeral Home & Crematory. Visitation will be held from 11AM until the service hour Thursday at the funeral home. Burial will be held at Rose Hill Cemetery. Online condolences may be expressed by visiting snellzornig.com.
Nancy Jean Heath was born July 30, 1935 in Clinton, Iowa, the daughter of Milo and Valeria (Smith) Heath. Nancy married Robert Joseph Smith, Sr., in Camanche on October 14, 1950, Robert passed away June 24, 1991.
Nancy was educated in the Clinton Schools. She had been employed at GE and International Paper for many years prior to retiring in 1998.
Her interests included her devotion and love towards her family and fishing the banks of the Mississippi from sun up till sun down. It was her finest passion. Her love for animals including squirrels, birds, and dogs was where she found peace. Her beautiful smile could light up any room even in her times of despair. What a beautiful, strong, and courageous woman to all that knew her. With brave wings she will fly.
Survivors include her daughter, Diana Smith of Clinton; Son, Shawn Smith of Bellevue; many grandchildren and great-grandchildren; sister, Patricia Shafar and brother, Gerald Heath both of Clinton.
In addition to her husband, she was preceded in death by her parents, her daughter, Dawn Youmans, her son, Bobby Joe Smith, brothers and sisters and grandson, Adrian Joseph Chaney.
Memorials may be made to the Clinton Humane Society.

To send flowers or a memorial gift to the family of Nancy Jean Smith please visit our Sympathy Store.
To read the full obituary, please click here: http://www.snellzornig.com/obituaries/Nancy-Smith-57/
Tributes
There are no tributes yet.