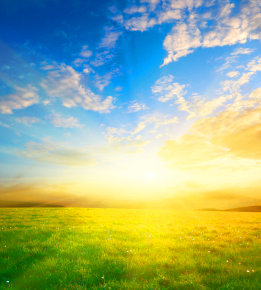 CISCO - Thomas Leroy Vaughn, age 54, passed from this life Tuesday, May 15, 2018 at his home with his family by his side. Graveside services for Tom will be at 2pm Friday, May 18, 2018 at Oakwood Cemetery in Cisco under the direction of Chambers Funeral Home. Family and friends will gather from 6-8 pm Thursday at Chamber Funeral Home, 203 W 7th Street in Cisco.
Tom was born to Paul and Agatha Vaughn July 4, 1963 in Durango, CO. He worked as a professional truck driver from an early age. Tom eventually ventured into the oilfield industry where he started off working as a field mechanic before being promoted to Maintenance Manager.
He married Misty Wood July 31, 2000 in PaloDuro Canyon on a beautiful overlook.
Tom in survived by his wife Misty, sons; Jed and Stevie Vaughn of Cisco, son Dillion Wood and wife Andrea of Abilene, daughters; Heather Vaughn and Seana Morris and husband Michael all of Amarillo, sister Donna Miller of Tulia, brother Stanley Vaught and wife Janie of Conroe, nephews; Michael, Joey and Timothy and a niece, Brandy. Tom also has 10 grandchildren; Harlee, Jase, Stetson, Jackson, AJ, Aven, Abel, Brevan, Gavin and Ally.
Tom is preceded in death by his parents Paul and Agatha Vaughn and his sister, Paula Vaughn.

To read the full obituary, please click here: http://www.familyowned.net/obituaries/Thomas-Vaughn-6/
Tributes
There are no tributes yet.