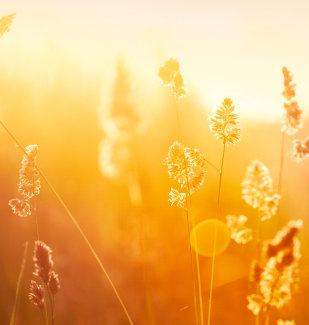 Thomas Allen France, 77, of Fort Collins, passed away suddenly Saturday, May 12 at home.

Tom was born in Ohio in 1940 to John and Charlotte France, but he grew up in St. Petersburg, Florida, where he attended St. Petersburg High School and St. Petersburg Junior College.

After college, he served in the Air Force for 4 years. He was stationed in Wadena, Minnesota, where he met his wife, Mary. The two were married in 1967 in St. Petersburg. They had two daughters, Kathleen, of New York City, and Caroline, of Greenville, South Carolina.

Tom worked for Hewlett Packard for 27 1/2 years. During that time, he continued his education at Regis University, where he graduated Summa Cum Laude with an Engineering Degree in Computer Information Systems.

Tom was an excellent photographer. He and his wife enjoyed bird watching and he took many beautiful bird pictures that were shared with friends.

He is survived by his wife Mary; daughters, Kathleen and Caroline; the Andrew Kennedy family; and many nephews, nieces and friends.

He was preceded in death by his parents and brother, Howard.

There will be a private service at a later date. Donations may be made in Tom's name to the charity of your choice.
To read the full obituary, please click here: http://www.goesfuneralcare.com/obituaries/Thomas-France-3/
Tributes
There are no tributes yet.