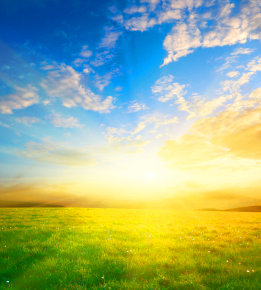 Jane Dean, 85, passed away, June 6, 2018. Survivors include her children Lois Peralto, Treva ,Max, and John VanFossen, and a grandchild, Messina Peralto. Interment, Roselawn Memorial Gardens, Mineola, Texas. Visit Bohlender Funeral Chapel to send online condolences.
To send flowers or a memorial gift to the family of Jane Dean please visit our Sympathy Store.
To read the full obituary, please click here: http://www.bohlenderfuneralchapel.com/obituaries/Jane-Dean-5/
Tributes
There are no tributes yet.