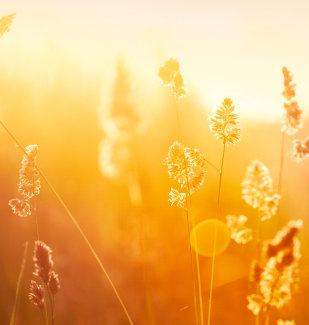 A great man set off on a new journey Monday June 4th. Never alone, he was surrounded by love. Everett Eldon Cloer began his adventure in Newport Texas on October 5th 1921. He loved baseball, his tenor guitar, and the girl that would become his wife of 77 years. His amazing smile and quick wit served him well in the many facets of his life. He was an Executive in Motor Freight, Shriner & Mason, Asst. Scoutmaster, and Volunteer. His heart and home was always open to all. Everett was often asked how he managed to live so long. His answer was always the same. "I Eat whatever I want, Drink as much as I want, and Refuse to act my age."

He is greatly missed by his Wife Kathleen, son David, Grandson Jeremy, Granddaughter Megan, Granddaughter-in-law Angelee, and Great Granddaughter Addison.

Funeral Service will be held at 1:00pm on Monday, June, 11, 2018 at Allnutt Funeral Service, Fort Collins with visitation at 12:00pm.

Interment will follow in Grandview Cemetery, Fort Collins.

To send flowers or a memorial gift to the family of Everett Eldon Cloer please visit our Sympathy Store.
To read the full obituary, please click here: http://www.allnutt.com/obituaries/Everett-Cloer/
Tributes
There are no tributes yet.