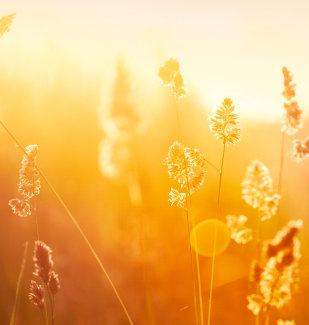 Helen G. Bruhn, 94, of Clinton, Iowa, passed away Monday, July 2, 2018 at Mercy North, Clinton. Private family services and burial will take place at Clinton Lawn Cemetery. The Clinton Chapel Snell-Zornig Funeral Home & Crematory is assisting with the services. Online condolences may be expressed by visiting snellzornig.com.
Helen Graham was born February 4, 1924 in Clinton, Iowa, the daughter of David and May (Wetherbee) Graham, Sr. Helen was a 1942 Clinton High School graduate. She married Robert H. Bruhn June 24, 1943 in Clinton; he died June 12, 1995.
Helen worked in the office at E.I. Dupont, was a check-out worker at Paetz Grocery, was a homeworker for A.C. Nielsen Company and she worked at Drives, Inc. in Fulton, Illinois.
She was a member of First United Methodist Church, White Shrine of Jerusalem, Fulton Eastern Star and the Daughters of the Nile.
Helen volunteered as a tutor for the Clinton Community School District and delivered mobile meals. She enjoyed reading and doing crossword puzzles. Most of all she enjoyed being a mom and grandmother.
Survivors include her daughter, Donna M. Bruhn of Clinton; sons, James D. (Debbie) Bruhn and Douglas H. Bruhn, both of Clinton; grandsons, Christopher W. Bruhn of Aurora, CO and Brandon R. Bruhn of San Francisco, CA and granddaughter, Megan M. Bruhn of Clinton.
Helen was preceded in death by her husband, a daughter, two sisters and three brothers.

To send flowers or a memorial gift to the family of Helen G. Bruhn please visit our Sympathy Store.
To read the full obituary, please click here: http://www.snellzornig.com/obituaries/Helen-Bruhn-2/
Tributes
There are no tributes yet.