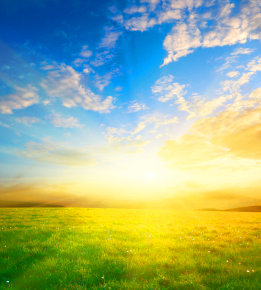 Marion P. Bielema, 83, of Clinton, passed away, December 29, 2017 in Henderson, Nevada.
Memorial Services will be 11:00am, Wednesday, July 11, 2018 at the Clinton Chapel Snell-Zornig Funeral Homes & Crematory. Burial will follow in the Fulton Township Cemetery. Visitation will be from 10:00am to the service time at the funeral home on Wednesday.

Marion Pauline Block was born on November 22, 1934 in Clinton, Iowa, the daughter of Harry and Marie (Mueller) Block. She was a 1953 graduate of Clinton High School. She later served in the United States Army from 1954-1956. He married Joel Bielema on April 26, 1957 in Clinton.

Marion worked for four years at Nielsens in data entry prior to working at General Electric in Morrison in data entry for 25 years retiring in 1990. She was a member of the Fulton Presbyterian Church where she served on several committees.

Marion is survived by her three children: Joelene Bielema of Clinton, Iowa, James Bielema of Henderson, Nevada, and David Bielema of Clinton, Iowa. She was preceded in death by her parents, husband, one daughter, and one sister.

Memorials can be made to the Fulton Presbyterian Church.


To send flowers or a memorial gift to the family of Marion P. Bielema please visit our Sympathy Store.
To read the full obituary, please click here: http://www.snellzornig.com/obituaries/Marion-Bielema/
Tributes
There are no tributes yet.