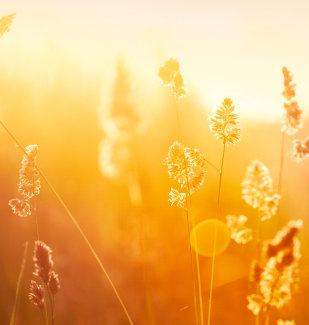 Peggie Delores (Tallent) McGuire
August 10, 1935 - June 23, 2018

82 of Loveland, Co. passed away June 23, 2018 at her home. She was born in Chattanooga Tennessee on August 10, 1935 where she lived until moving to Fontana California in 1956. There she raised her family and was an excellent waitress for many years until her retirement. She enjoyed camping and going to ghost towns to explore with her family. She was active in her son (Alan's) football, her daughter (Vicki's) drill team and her daughter (Cheryl's) gymnastics. She then moved to Loveland Colorado on Jan. 1, 1997. She volunteered at elementary schools reading to the children and anything else the teacher needed her to do. She also enjoyed working on and building computers as a hobby. She belonged to the Elks Lodge where she met good friends. She is proceeded in death by her parents, Fred and Grace Tallent, Brother Jim Tallent, 2 sisters Mary (Jo) Givens and Betty Caughron. Her husband Chester (Harlan) McGuire. She is survived by 1 son, Alan Card of Loveland CO. Daughter Vicki (Mike) Pesce of Berthoud, CO. Daughter Cheryl (Larry) Patenode of Johnstown, CO. 4 brothers, Bill, John, Henry and Paul Tallent of Tennessee. 2 sisters, Frankie Ruchert of Fontana, CA. and Patsy Vail of Banning CA. 3 grandsons Randy (Sarah) Eichner, Brad (Jessica) Warren, Brian Hedquist and 1 granddaughter, Rendi Eichner. 9 great grandsons, 3 great granddaughters, 1 great great grandson and 1 great great granddaughter. A special acknowledgment to her great grandson Bradley Warren and great granddaughter in law Kristal for taking care of her at home while she was on hospice. There will be no service.

To send flowers or a memorial gift to the family of Peggie Delores McGuire please visit our Sympathy Store.
To read the full obituary, please click here: http://www.resthavencolorado.com/obituaries/Peggie-Mcguire/
Tributes
There are no tributes yet.