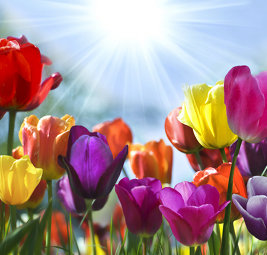 Curtis Dell Livingston passed away on 7/2/18 in Loveland Colorado. He was 89 years old. He was born in 1928 in Saginaw Michigan and his early years of his life were spent with mother Bertha. He attended Saginaw high school in Saginaw Michigan. At the age of 17 he joined the Marines and served in the Pacific theater in WWII. He also played trumpet in the Marine Corps band and composed many of his own works. Music was his first passion. He married his wife Barbara Dixon, daughter of Joseph and Amelia Dixon in 1956. A son Scott was born in 1962. He spent his summer vacations visiting the west, and figured why visit when I can live there, so in 1967 the family moved to Colorado to be near the mountains that he loved. His new passions became photography, especially animals, and then fly fishing. When he retired from Kodak, he moved to Crystal Lakes and built his dream cabin, and spent over 20 years doing what he loved, fishing and taking photographs for the association and personal use. During his time at Crystal Lakes, he was a member of the fishing board, road and recreation board and the bear aware team. He also volunteered for the fire department. After his wife of over 50 years passed away in 2016 his dog Zeus became his faithful companion. He will be missed by many. He is survived by his son Scott and his wife Lissa, grandson Justin, granddaughter Ashley and step granddaughter Suzanne McKinney. Services will be held on 7/9/2018 at Resthaven Memory Gardens, 8426 S HWY 287, Ft Collins CO. Viewing starts at 10am, services at 11am then a gravesite service. A brunch follows.
To send flowers or a memorial gift to the family of Curtis Dell Livingston please visit our Sympathy Store.
To read the full obituary, please click here: http://www.resthavencolorado.com/obituaries/Curtis-Livingston-2/
Tributes
There are no tributes yet.