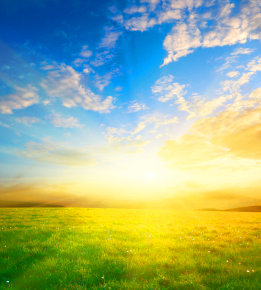 HALTOM CITY - Catherine Genevieve Warren, 91, passed away Wednesday, July 11, 2018.
Catherine was a faithful Christian who loved the Lord with all her heart. She was the oldest member of Northside Pentecostal Church,, 2705 Pearl Avenue, Fort Worth.
Catherine was a loving mother of seven children who dedicated her life to her family and church and was a mentor to many people who displayed the fruit of the spirit in every day life.
She kept the faith and ran her race, and finished the course. Now she shall be with her heavenly Father forever more.
Survivors: Children, Geneva Cooper, George Warren, Genevieve Mocio, Ronnie Warren, Buford Warren, Irene Bass and Kathy Richards; numerous grandchildren and great-grandchildren; and her sister, Syble Albin.


To send flowers or a memorial gift to the family of Catherine Genevieve Warren please visit our Sympathy Store.
To read the full obituary, please click here: http://www.greenwoodfuneralhomes.com/obituaries/Catherine-Warren-6/
Tributes
There are no tributes yet.