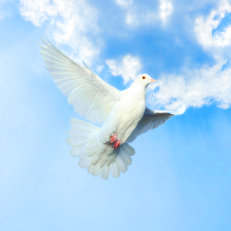 FORT WORTH - Thompson Nolan "Tommy" Touchstone, 65, passed away Sunday, July 8, 2018.
He was a life-long resident of Fort Worth.
Service: There will be no funeral service.
Tommy was preceded in death by his parents, Alexander G. Touchstone and Evelyn Jeanne Thacher Touchstone.
Survivors: Sister, Mary Jeanne Hoera and husband, Charles; nieces, Jennifer Cupp and husband, Damon, Kelly Jacoby and husband, Sean and Emily Scheffler and husband, Matt; and 12 grand-nephews and nieces.

To send flowers or a memorial gift to the family of Thompson Nolan Touchstone please visit our Sympathy Store.
To read the full obituary, please click here: http://www.greenwoodfuneralhomes.com/obituaries/Thompson-Touchstone/
Tributes
There are no tributes yet.